We're Michael Van Goren, a top adult content provider. We specialize in a broad set of services, from finding talent, to shooting content and delivering it on an industry-standard adult website platforms. We have everything you need to start or grow your business.
We have started in 2015 and since then we've worked with individual clients, TV networks and other content providers.
Consulting, Planning & Licensing.
Casting, Shooting, Editing & Publishing.
WebDev, Design & Coding.
Get in touch with us
Reliable Services
Budget Friendly
We know where we stand and we try to provide our services at a competitive price. Our priority is always the client's satisfaction.
coaching and consulting
Experienced Team
Our international team consists of experienced talent from around the world. We're not grouped in a small office room. Each of us is just an e-mail away.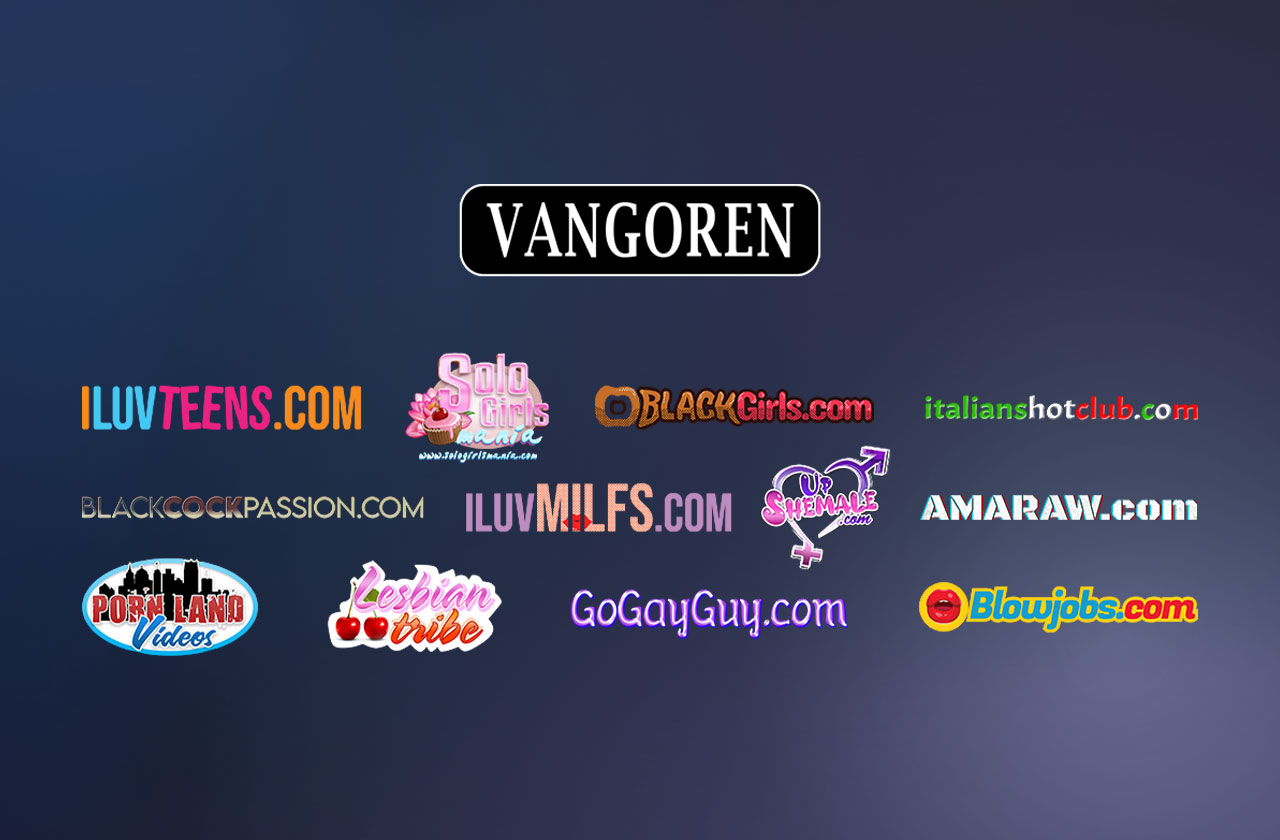 We're a proud owner of Vangoren, a big exclusive network of 15 (and soon more to come!) websites. Our portal is tailored to almost any adult category, and we enjoy a nice stream of incoming and returning users.
Vangoren has been a huge part of our journey in the adult industry. We believe that connections play a huge part in growing a successful business, and through Vangoren we've connected to a lot of the industry builders.
Perhaps you've been wanting to...
Enter the sex industry?
Schedule your company strategy session right now!