The services we provide have cemented us as industry-leaders in the adult entertainment sphere. We have become the go-to platform that adult businesses go to when they need any kind of help from creating their content to increasing their sales.
We provide a wide range of services that are going to help your adult platform get the start that it needs. From the very basic consultations all the way through content creation, and even the creation of your web platform that you will use to run your business and sell your content.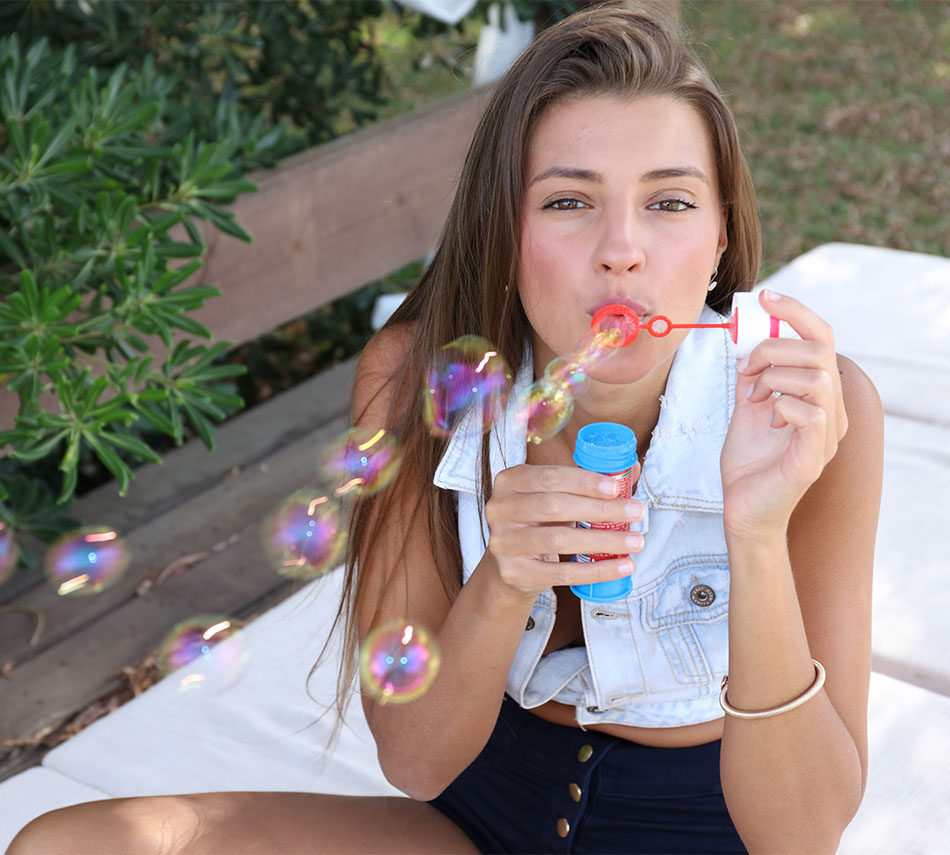 Perhaps you've been wanting to...
Enter the sex industry?
Schedule your company strategy session right now!
01
Step 1: Getting Started
Connect with us and share your idea.
02
Step 2: Planning
We will discuss thoroughly and share any tips or ways for improvement.
03
Step 3: Delivery
See your ideas in the real world, deliver your content with our help.