A little about...
MICHAEL VAN GOREN
Adult Content Provider

Planning
Based on the client's budget and requests, we plan a shooting, find actors and deliver the content.

Production
We produce our exclusive content. We also produce for our clients. We specialize in a lot of genres.

Optimization
A content needs to be streamlined and out for everyone. We have powerful tools and knowledge on how to publicize effectively.
our services
What We Do?
We offer an honest service in the most important area for internet business.
FIND OUT MORE
Coaching and consulting
Experienced Team
Are you an amateur already shooting content, perhaps with your partner? Or maybe you are a single girl or boy? You want to enter the adult industry and make money? Keep your privacy or become famous?
You don't need a big studio to call yourself an actor or a director, you can create your OWN STUDIO and start your business. Online you have everything you need already, you just need to learn how to use it. We can teach you how the system works, and you can setup your business, from A to Z..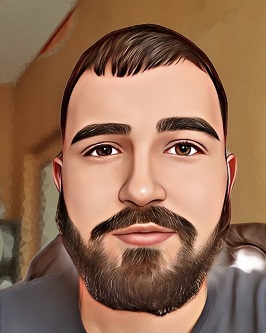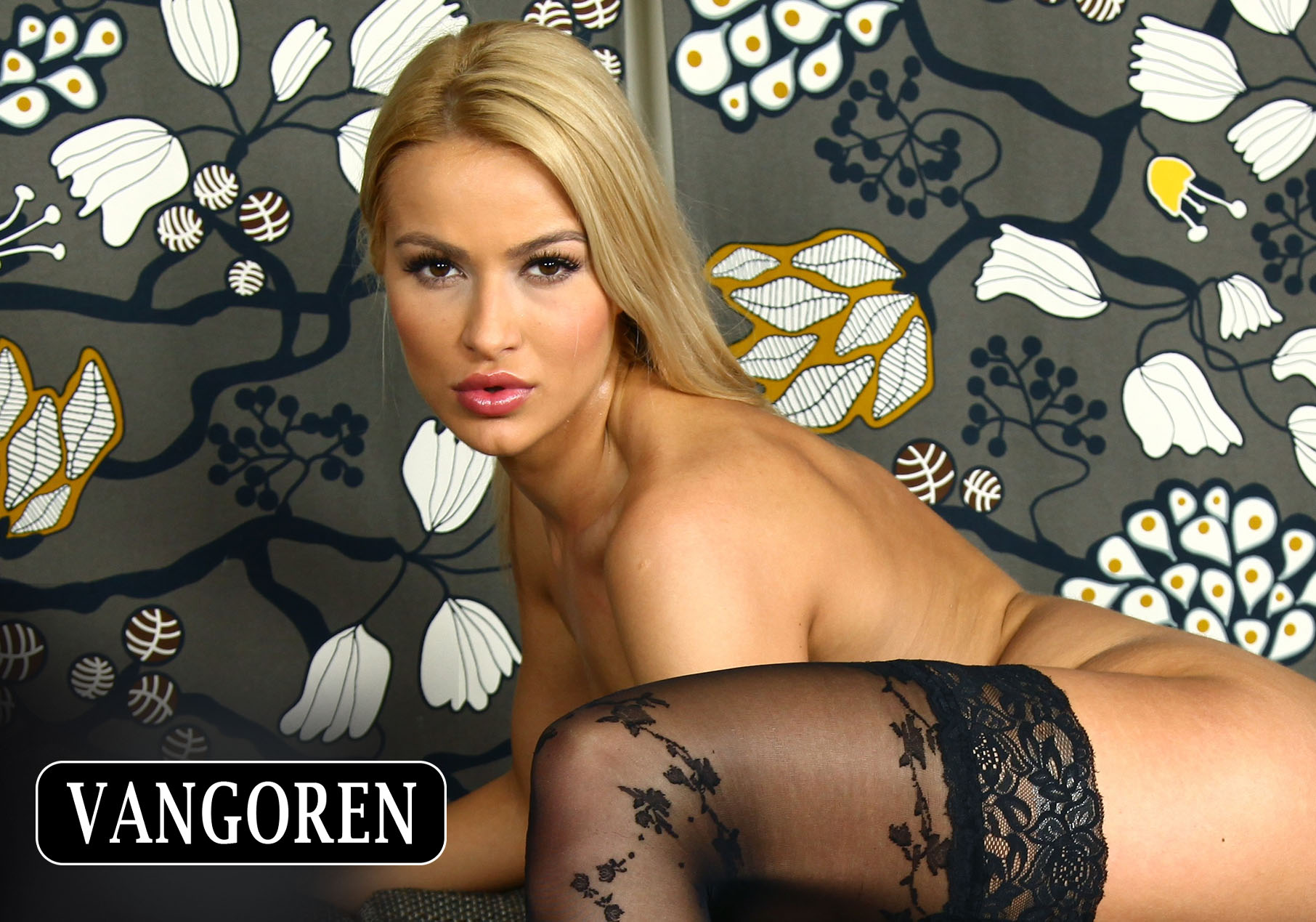 Take a sneek peak at
Our network
We're a proud owner of Vangoren, a big exclusive network of 15 (and soon more to come!) websites.
Vangoren has been a huge part of our journey in the adult industry. We believe that connections play a huge part in growing a successful business, and through Vangoren we've connected to a lot of the industry builders.
Perhaps you've been wanting to...
Enter the sex industry?
Schedule your company strategy session right now!